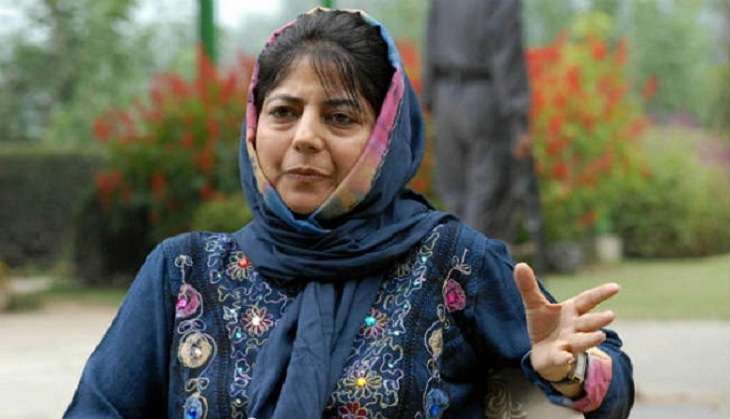 The PDP-BJP government in Jammu and Kashmir on Tuesday withdrew 104 cases of stone throwing against 634 people. Chief minister Mehbooba Mufti had asked for a review of stone-throwing cases on Monday.
More than a thousand young people have been booked over the years for throwing stones during protests and against security forces in the state, says The Telegraph.
A three-member panel reviewing the cases recommended the segregation of cases of stone-throwing filed between 2008 and 2014, to be withdrawn in phases.
However, cases against people accused of heinous offences will not be reviewed.