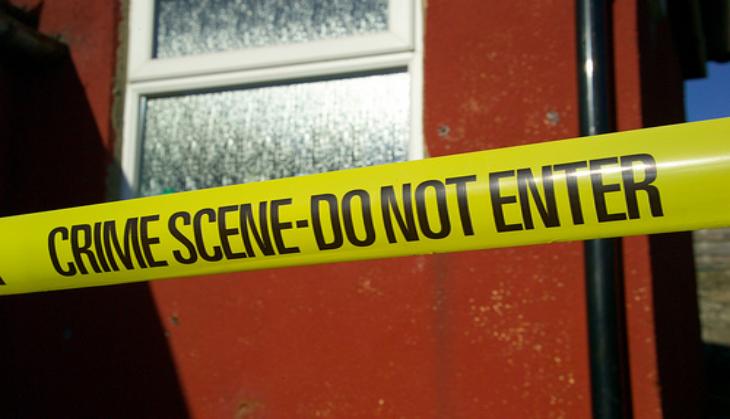 A 60-year-old woman was stripped, assaulted and tortured in a village in Uttar Pradesh's Lakhimpur Kheri district on 25 April after her son allegedly eloped with a girl.
The woman's face was blackened and chilli powder was thrown on her private parts as a part of the "punishment", said the police, who intervened to rescue the woman. She is said to be in a critical condition.
Senior police officer Akhilesh Chaurasia said the woman was attacked by the family members of the girl with whom her son had allegedly run away on 24 April. Both families belong to the same village.
A police complaint has been filed against five people, including four women, who are missing.