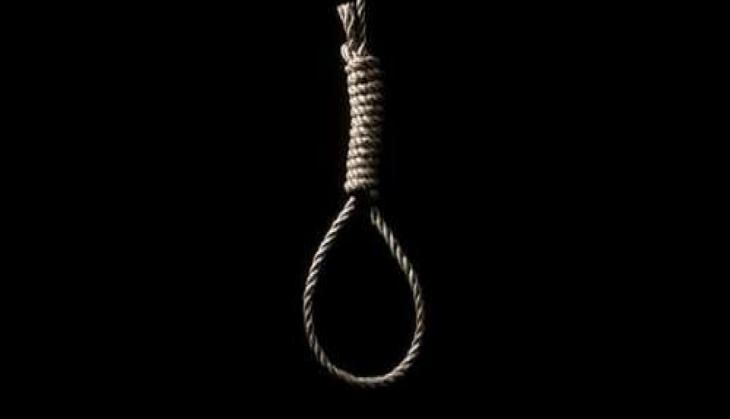 A 17-year-old IIT-JEE aspirant, who was studying at a coaching institute in Kota, committed suicide on Thursday. According to reports, she was disappointed with her scores in the IIT-JEE Mains.
This is the fifth case of student suicide in Kota this year. The JEE Mains results were announced yesterday. The 17-year-old allegedly jumped off the fifth floor of the building where she was staying, this morning. She was disappointed with her low marks, Harish Bharti, Station House Officer, Jawharnagar police station said.
The girl was immediately taken to a hospital where the doctors declared her brought dead, Bharti said.
The student had been taking coaching for the IIT-JEE entrance exam since the last two years in Kota, the police said.
A suicide note was also recovered from her room but nothing can be stated about its content at present, Bharti said.
The girl's father is still in a state of shock and unable to speak, Bharti said, adding that the body has been handed over to the family members after postmortem and further investigation in the matter is underway.
Earlier, this month, a 16-year-old IIT-JEE aspirant committed suicide in Kota on Sunday morning. The girl was from Munger district in Bihar and was sharing a room with her cousin.
As many as 20 coaching students, including several engineering aspirants, committed suicide in Kota last year, due to alleged academic pressure. Kota is a popular coaching hub in Rajasthan.
- With agency inputs