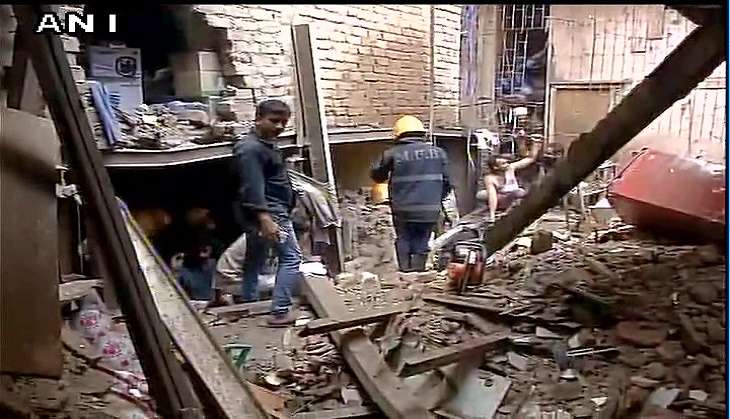 A five-storey structure in Mumbai's Behrampada slum collapsed on 13 October. According to media reports, fire-brigades and ambulances have rushed to the site and rescue operations are underway.
According to an ANI report, six persons died in the tragic incident while three people are feared to be trapped inside the debris.
Earlier, it was widely reported that the 'high-rises' of Behrampada, located near Bandra East, were in danger of crumbling down.
The Brihanmumbai Municipal Corporation (BMC) had even ordered the demolition of 350 five-storey shanties.
During their inspections, the BMC officials had also spotted around 500 ground-plus-two/three structures, which were expected to crumble down any time.