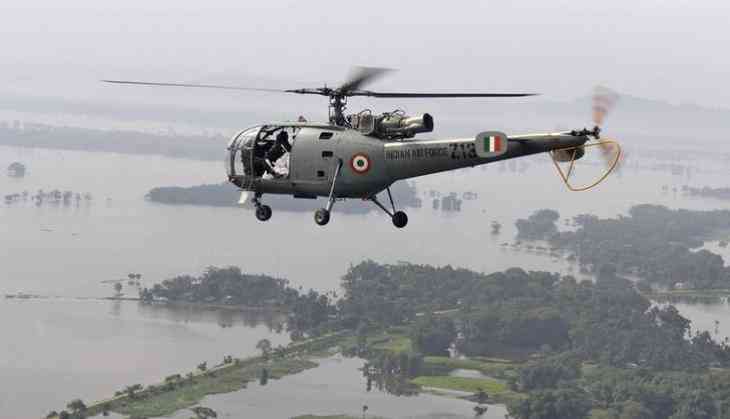 5 personnel lost their lives and one personnel has been left critically injured as an Air Force chopper, Mi-17 V5 helicopter, crashed near Tawang in Arunachal Pradesh during a training sortie.
The Indian Air Force has confirmed the accident. The incident took place at around 6 AM on 6 October when Mi-17 V5 helicopter was on a Air Maintenance mission.
Court of Inquiry has been ordered to investigate the crash.
More details awaited