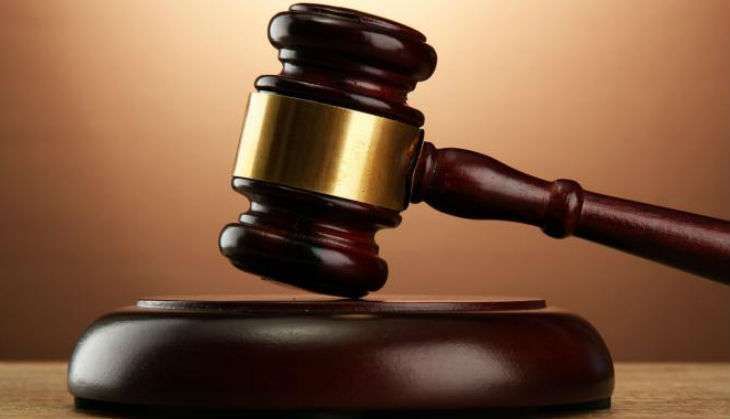 On 9 June, Additional Sessions Judge Ramesh Kumar pronounced the sentence on all five convicts in the gangrape of a Danish woman in the national capital in 2014.
All five convicts have been given life imprisonment. The judge had pronounced the verdict for the case on 6 June, convicting five out of the nine who had been accused of raping the Danish tourist in 2014.
Of the nine accused in the gang-rape, three were juveniles.
Arjun, Raju alias Chhakka, Mohammad Raja, Mahendra alias Ganja, Raju alias Bajji and Shyam Lal were accused of robbing and raping the Danish woman at knife-point near the New Delhi railway station in January 2014, after she sought directions to her hotel in Paharganj area.
Shyam Lal died in February in Delhi's Tihar Jail, and the proceedings against him in the case were abated.
The three minors are facing proceedings before the Juvenile Justice Board in connection with the case.