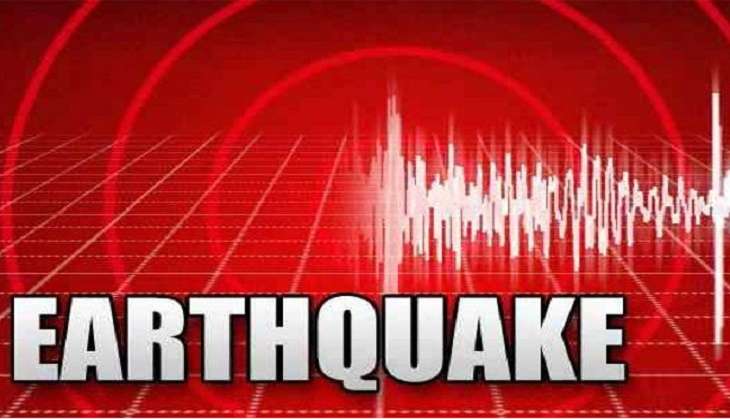 A medium intensity earthquake measuring 5.2 on the Richter scale has hit the Indo-Pak border. The tremors were felt in Kashmir valley. The tremors were also felt in Muzaffarabad, Peshawar, Gilgit and Chilas.
No loss of life or property has been reported so far.
A magnitude 5.4 earthquake hit the Pakistan side, 117 km east of Mingaora.
Tremors were also felt in Pakistan's capital Islamabad.
National Disaster Response Force (NDRF) has tweeted:
Earthquake of Magnitude:5.2, Occurred on:01-10-2016, 13:34:43 IST, Lat:34.4 N & Long: 73.8 E, Depth: 10 Km, Region:India (J&K) - Pak Border

— NDRF (@NDRFHQ) October 1, 2016
More details are awaited.