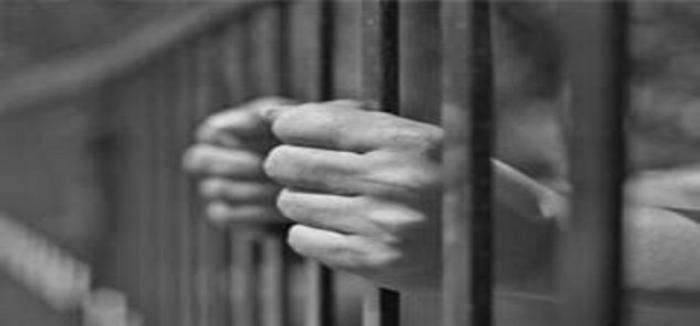 48 Indian national continue to be lodged in foreign jails and deportation centres despite having served their term. A whopping 40 of them in Bangladesh. "As per available information, there are 48 Indian nationals who have completed their sentences and are waiting for completion of deportation formalities in foreign jails and in deportation centres," the External Affairs Ministry has told the Assurances Committee of the Rajya Sabha oninformation sought by Avinash Rai, an MP from Punjab.
Of these, 40 Indians are lodged in various Bangladesh jails, five in Myanmar, two at a deportation centre in Bahrain and one in Malaysia. About the reasons for delay in bringing them back, the Ministry said, "Some information was to be collected from Indian missions/posts abroad." "The number of Indian nationals who have completed their jail terms in various jails in Bangladesh, as on date is 40.
Since July 2014, out of 37 prisoners, 16 have been released and repatriated. 19 new convicted and undertrial prisoners who have completed their sentences have been added to the previous list of released prisoners," it further stated.
The Ministry said Indians Missions and Posts in these countries have been regularly taking up with the respective foreign governments the issue of early release of prisoners from jails and deportation centres. The Ministry said Indian missions and posts also provide air tickets for facilitating their
-PTI