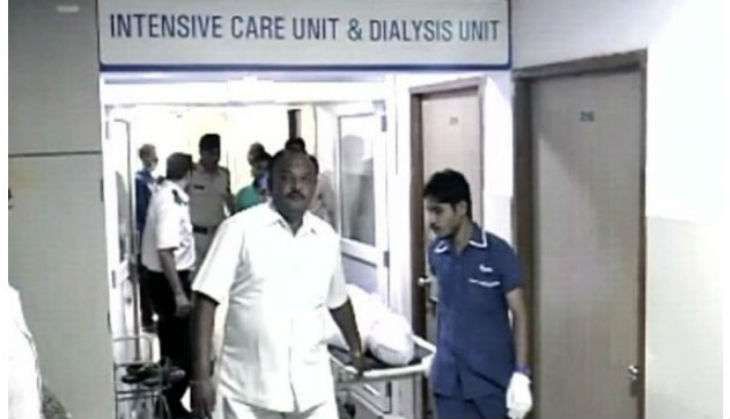 At least four people were killed and nine others injured after a toxic gas leak at the TDI (Toluene disocyanate) gas plant of Gujarat Narmada Valley Fertilizer Limited Company (GNFC) at Dahej, on Thursday.
According to reports, this is the second such incident at the plant as a similar leak in January 2014 affected over 21 labourers.
The local police, along with the Bharuch District Administration's Disaster Management team and GPCB, reached the spot and have registered a complaint. Investigations have been initiated.
Several labourers were said to be working at the TDI plant when a faulty gasket lead to the phosgene gas leak.
The plant was shutdown after a few company officials reached the spot.
Meanwhile, Congress leader Ahmed Patel expressed grief over the loss of lives and urged the state government to initiate a probe in the matter.
"Saddened by loss of lives due to gas-leak in GNFC Bharuch. Government must constitute an inquiry and provide assistance to affected," said Patel.
--ANI