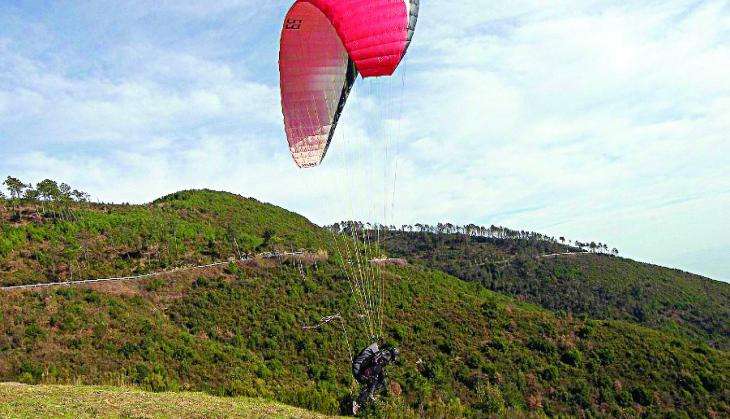 A 38-year-old Japanese tourist died in a paragliding accident in Himachal Pradesh on 5 November, police said.
According to reports, the deceased - identified as Makota Sukoma - was paragliding in Bir Billing when he crashed into a hillside.
"Sukoma took off in Billing on Friday afternoon but lost control over the glider and crashed into a hillside," Suniana Sharma, a local sub-divisional magistrate, told a news agency. "Locals and police found him seriously injured and rushed him to a nearby hospital where he was declared dead on arrival. The doctor said he had sustained head injuries," she added.
According to reports, two other foreigners have died in paragliding accidents around Bir Billing in the last three weeks.
Bir Billing - one of India's best known paragliding spots - around 212 kilometres away from Shimla.