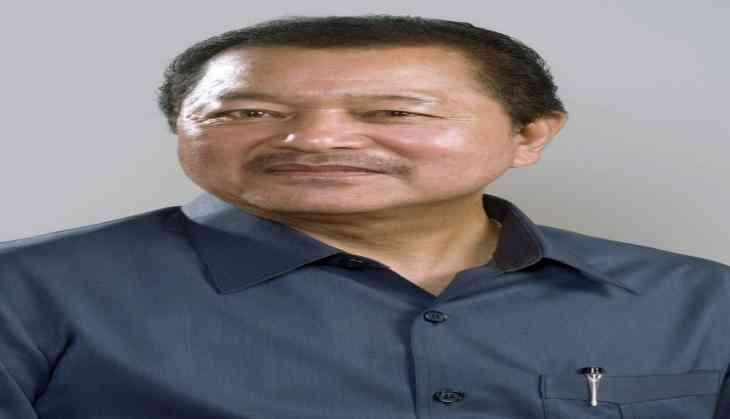 Thirty four legislators in the 40-member Mizoram Assembly voted for the presidential election till 1.30pm on 17 July, assistant returning officer for the polls S R Zokhuma said.
Zokhuma told PTI that Mizoram finance minister Lalsawta and Assembly Speaker Hiphei were the early voters.
All five MLAs of the opposition Mizo National Front (MNF) and the only representative of Mizoram People's Conference (MPC) cast their votes.
Chief Minister Lal Thanhawla would cast his vote around 4 pm.
The 34 Congress legislators were expected to support the Congress-led oppositions presidential candidate Meira Kumar while the five MNF members were expected to vote in favour of the ruling NDA nominee Ram Nath Kovind.
Meanwhile, MPC Vice President Vanlalhlana said that the lone MPC legislator was authorised by the party high command to exercise his franchise freely.
The value of a vote of each Mizoram legislator is eight.
-PTI