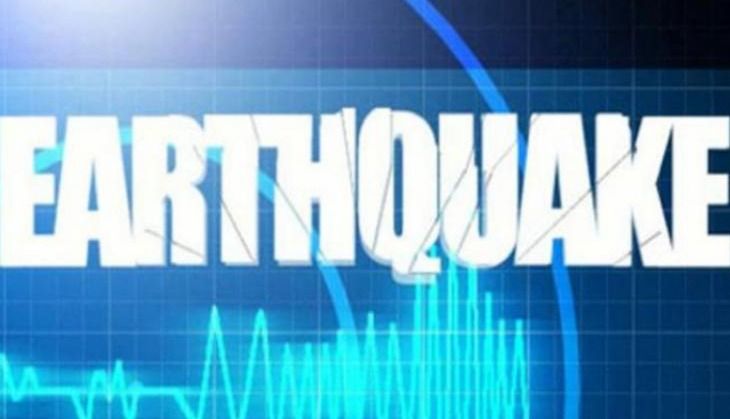 A 3.1 magnitude earthquake struck Karbi Anglong district of Assam at 5.30 am on 23 August, reported the Indian Metrological Department (IMD).
Aftershocks were felt in Guwahati as well.
An earthquake of 5.5 magnitude jolted regions along the Myanmar-India border at 7:11 am, said IMD.
Earlier on Monday, a medium-sized earthquake of 3.5 magnitude hit Haryana, with the epicentre in Mahendragarh. The quake that occurred at around 3 am had a depth of 10 km.
The epicentre was around 120 km from Delhi and NCR; hence light tremors were felt in the region.
Around 11 am on 22 August, a medium intensity earthquake measuring 3.5 on the Richter scale hit the capital city of Nagaland.
As the intensity of the earthquake was low and the depth was shallow, only tremors were felt. Such types of earthquakes usually do not report any damage to life or property.
--ANI