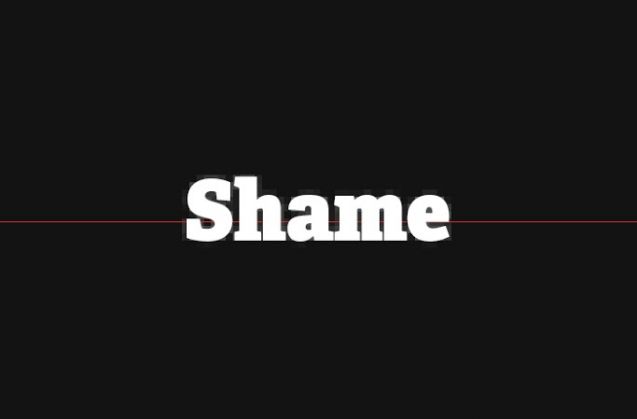 A group of unidentified people raped and murdered a 28-year-old woman Faizganj Behta area of Badaun, Uttar Pradesh.
The body of the victim was found in a cane field in Mannu Nagar village on 3 August night, Additional Superintendent of Police Balendu Bhushan Singh said.
He said that both the hands and feet of the woman were tied and there were injury marks on the body.
The ASP said that prima facie it seemed that the victim was gangraped before being killed.
He said that the identity of the woman is yet to be ascertained.
-PTI