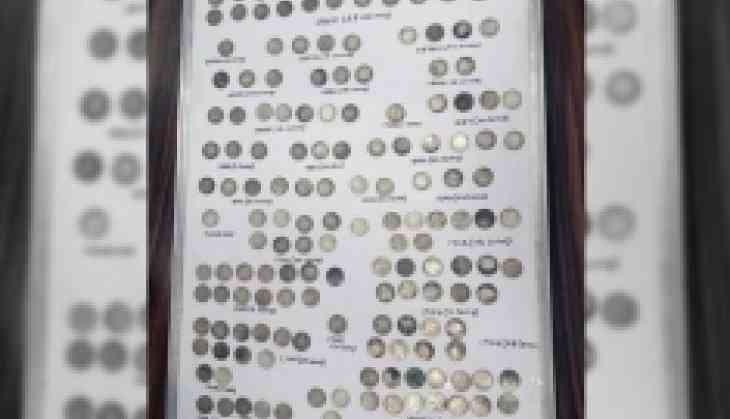 The Customs Department has declared that as many as 262 coins out of the 370 silver coins, which were seized during baggage clearance on January 1 from a passenger who had arrived India from Pakistan on board Samjhauta Express, were found to be unique.

According to a committee of the Archaeological Survey of India (ASI), the coins belonged to the late 19th and early 20th century.

The release further stated that since the passenger failed to produce any certificate or other documents, the coins were confiscated under Section 111 of the Customs Act 1962.
-ANI