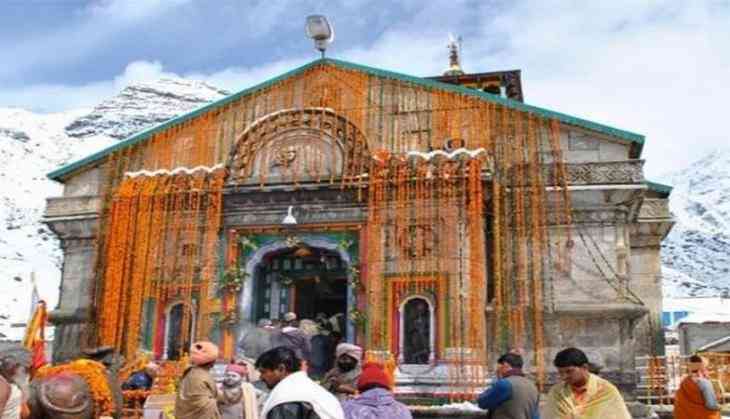 Yog Guru Baba Ramdev will be providing free education and hostel facilities to more than 100 destitute children affected during the 2013 Kedarnath tragedy.
Uttarakhand Chief Minister Trivendra Singh Rawat on 3 June will be inaugurating the Patanjali Sevashram and the Sanskrit Gurukulam in Devprayag.
This is being seen as a significant step towards Kedarnath disaster relief and the rehabilitation and will be a compassionate support to the needy.
The Sevashram and Gurukulam were built at the cost of Rs. 15 crore.
On an average, atleast Rs.15, 000 per month will be spent on each child for their living and education.
More than 50,000 people were stranded after the floods swept away buildings and triggered landslides in Kedarnath in the year 2013.
-ANI