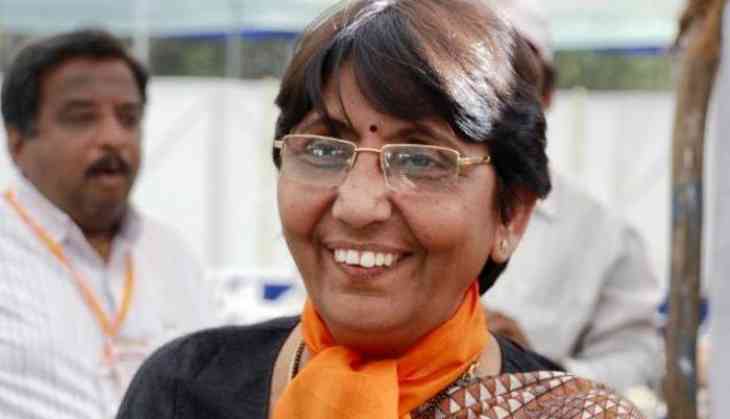 The Gujarat High Court on Friday pronounced it's on 2002 Naroda Patiya riot case in which BJP Minister Maya Kodnani moved against the verdict of the special court. Prime accused Maya Kodnani pronounced 'non guilty' by Gujarat High Court. Kodnani, who was among 32 people convicted in the matter by a special court in Naroda-Patiya case and was currently out on bail. Another accused, former Bajrang Dal leader Babu Bajrangi, is given life imprisonment till death.
In 2002, Godhra train burning incident of February 27 in which 59 kar sevaks were killed. Even, 97 people including 36 women and 35 children from Muslim community were killed Naroda Patiya area of Ahmedabad. Naroda-Patiya riot is one of the horror incidents followed by Ghodra riots.
A SIT special court sentenced 32 people including Kodani, to a life imprisonment in August 2012. According to the trial court that held Kodnani, said she was the mastermind of the violence in Naroda-Patiya area. Kodani was sentenced to 28 years in prison. Other seven accused were given life imprisonment of 21 years. This verdict will serve after the accused will undergo 10 years' of imprisonment under IPC section 326. Remaining other accused were given life imprisonment of 14 years.
Also read: Unnao rape case: Prime accused BJP MLA Kuldeep Singh Sengar loses his 'Y' category security