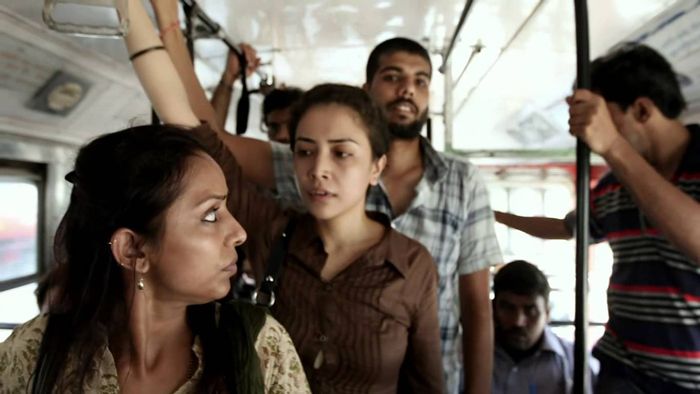 After being allegedly eve-teased by local youths, more than 200 girls of a government school in Ichanagar area have stopped attending classes since 18 August.
District Education Officer Suresh Chandra Ghosh said majority of the 261 students of Kasturba Gandhi Residential School in adjoining Seraikela-Kharswan district, about 50 kms from here, had stopped attending classes following reports of stone-pelting and eve-teasing by local youths since 18 August.
However, the guardians now decided to send back their wards to school from 25 August following a meeting chaired by the Deputy Commissioner of Seraikela-Kharswan district, Chandrasekhar today, Ghosh said.
The district administration also pledged to provide adequate security to the students and initiate action against the miscreants.
"We have replaced the warden, cook and the chowkidar of the school today for alleged negligence and formed a new School Management Committee to ensure smooth functioning of the school and instill confidence among the students," Ghosh said.
Asked if inadequate number of toilets could be a reason for exposing the girls to such situation, he said, "it was not true that we did not have toilets but it was insufficient as the building had been constructed some years back."
"We have five toilets in the school and decided to add five more toilets soon," he added.
Besides, a new hostel with adequate number of toilets will be constructed within the school compound soon, he said.
-PTI