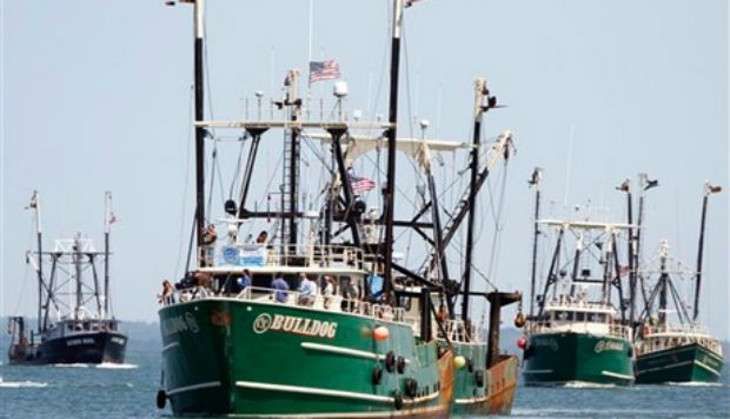 Two Indian fishermen on 17 November were injured in a firing by the Sri Lankan Navy when they were fishing in the Indian ocean region.
Identified as Dinesh and Arvind, the two fishermen from Kilinjilmettai area of Karaikal in Puducherry, were fishing when the Sri Lankan Navy opened fire at them.
The injured fishermen are undergoing treatment at the Jawaharlal Institute of Postgraduate Medical Education and Research (JIPMER) hospital in Puducherry.
The attacks on Indian fishermen by Sri Lankan Naval officers is an ongoing issue and had even been represented during the recent meeting between the Indian and Sri Lankan government that took place in the first week of November.
Meanwhile, apart from four fishermen who were caught in the first week of November, all other Indian fishermen arrested by the Sri Lankan government have been released ahead of the Indian-Sri Lankan officials and fishermen meet.
The Indian fishermen along the coast of Tamil Nadu have been constantly approaching the state and the Central government for solution. Their livelihood has been completely destroyed after the Katchatheevu treaty in which the Sri Lankan fishermen were given more rights to the islands between Sri Lanka and India
--
ANI