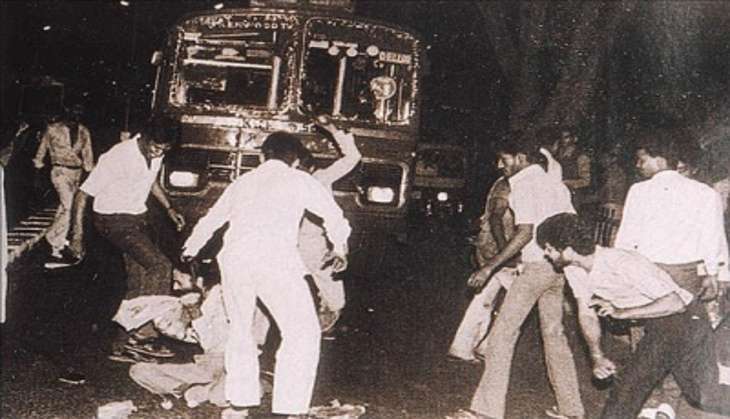 The special investigation team constituted by the ministry of home affairs to look into cases related to the 1984 anti-Sikh riots has reopened 22 cases to begin with, placing advertisements in Punjab that ask witnesses to come forward with information.
The SIT plans to submit an interim report by August, when more cases will be reopened.
The re-examination of these cases comes just before the hotly-contested state elections in Punjab. The SIT plans to examine a total of 267 cases that had been registered by the Delhi Police during the 1984 riots, but remained 'untraced', according to The Economic Times.
"We also plan to hold public meetings asking people connected to come forward and provide information," said an SIT official.