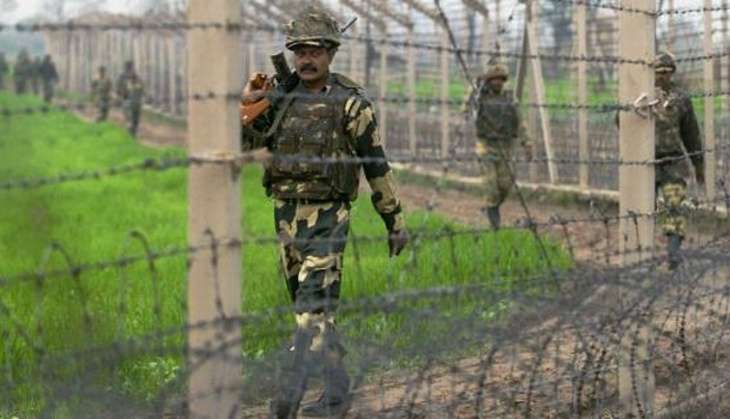 A 19-year old girl got killed in ceasfire violation by Pakistan troops in Ramgarh sector of Samba district, Jammu and Kashmir, on 1 November. The firing has been going on since around 6:30 am.
Two civilians were also reported injured in another ceasefire violation by Pakistan in Arnia sector of RS Pura district of Jammu and Kashmir. According to reports, India has been retalliating appropriately to Pakistan which is firing using small arms, automatics, 82 mm mortars.
Meanwhile, according to reports, encounter between security forces and terrorists is also underway in the Ajar village in Badipora district of the state.
Repeated violation of ceasefire along the International Border and Line of Control intensified after Pakistani militants attacked a military base in Jammu and Kashmir's Uri, killing 19 Indian soldiers on 18 September.
According to reports, the tensions at the border have been escalating and there have been more than 115 ceasefire violations in 2016 year until now, of which more than 60 have happened since, surgical strikes claimed to have been carried out a month ago.