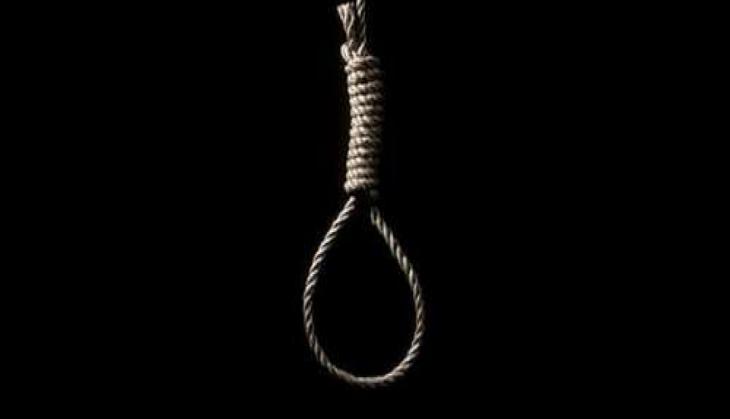 An 18-year-old student allegedly committed suicide in Mavai Buzurg village in Uttar Pradesh after he reportedly failed to withdraw money so that he could pay his examination fees.
The deceased, Suresh, a BSc student at Panchnehi Degree College, had been reportedly standing in the queue for several days but failed to withdraw money.
After returning from the bank on 22 November, he hung himself from the ceiling with the help of his mother's saree, police said.
Suresh's family members said he was a BSc second year student in Panchnehi Degree College and had to submit the fees by 23 November. A case has been lodged and investigations are on, police said.
The villagers pelted the bank with stones to protest his death.
In another incident, a four-year-old child child died in a bank compound on 21 November while waiting for her father who failed to withdraw money for her treatment in Tindwari.
--PTI