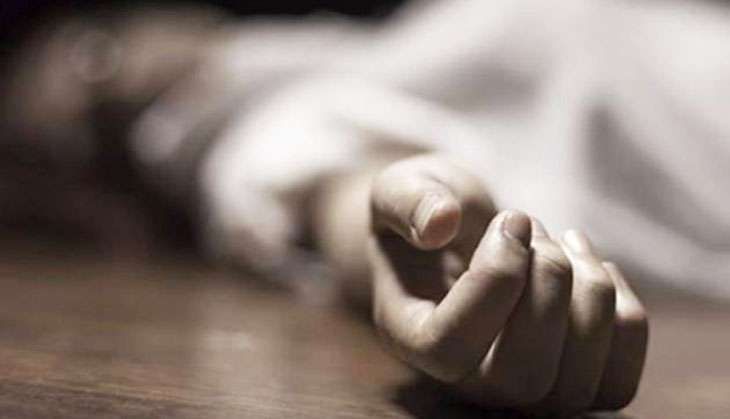 A 16-year-old student of Hyderabad's Sri Chaitanya College allegedly immolated herself at a private hostel on 18 October, police said.
N Satvika, a first-year intermediate student, set herself on fire inside her room, inspector K Ramesh of Miyapur police station said.
According to the police, the teenager set herself on fire because she did not want to stay at the hostel. "She was good at studies and her attendance in the class was also good," Ramesh told PTI.
No suicide note was recovered from the room. Traces of a liquid, that were found near her body, have been sent to forensic science library. An investigation has been launched in the matter,
As per a report in NDTV, the girl had called her mother minutes before committing suicide, seeking permission to leave the hostel. The report added that after attending her class, she rushed to her room in the lunch time to call her mother, following which she set herself on fire.
- With PTI inputs