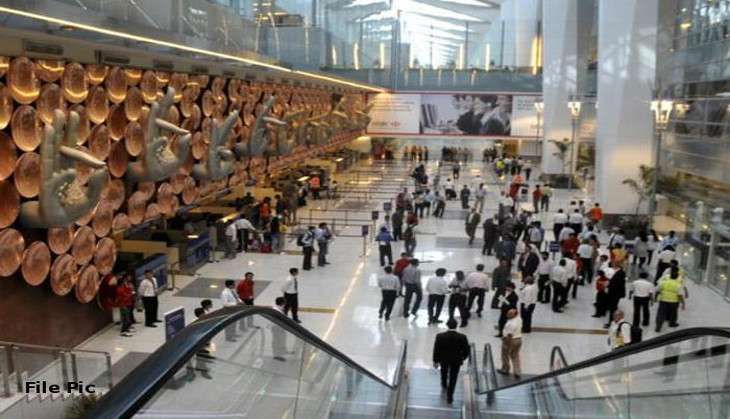 On 2 August, the government claimed that the Indira Gandhi International Airport (IGIA) has reported a total of 157 incidents of theft from fliers' baggage in the last three-and-a-half years, with 67 complaints received in 2014 alone.
The incidents of theft are a law-and-order issue, which is a state subject and the Ministry of Civil Aviation does not maintain these data/information, Minister of State for Civil Aviation Jayant Sinha said in a written reply in Rajya Sabha.
"The number of theft cases reported/registered at IGIA, Delhi, during 2013, 2014, 2015 and till June 2016 were 14, 67, 60 and 16 respectively," he said.
"The relevant details/data, including the value of stolen articles, property/articles recovered, persons arrested, charge sheet/FIRs filed, status of cases on such thefts pending in courts, penalty awarded to convicts, among others, are maintained by local police authorities," the minister said in response to another query.
The Bureau of Civil Aviation Authority, the regulatory authority for civil aviation security in the country, has reported quoting a Delhi Police report that no security personnel was involved in theft cases at IGI Airport here, Sinha added.
The Delhi airport operates under the joint venture company, Delhi International Airport Limited (DIAL), in which diversified group GMR, Airports Authority of India (AAI) and Germany's Fraport are stakeholders.
The airport went into private hands in 2006.
The passenger traffic at the Delhi airport spiked 18.1% last fiscal to 48.42 million as compared to 40.98 million passengers who arrived and departed in the financial year 2015, making it the busiest airport in the country.
--PTI