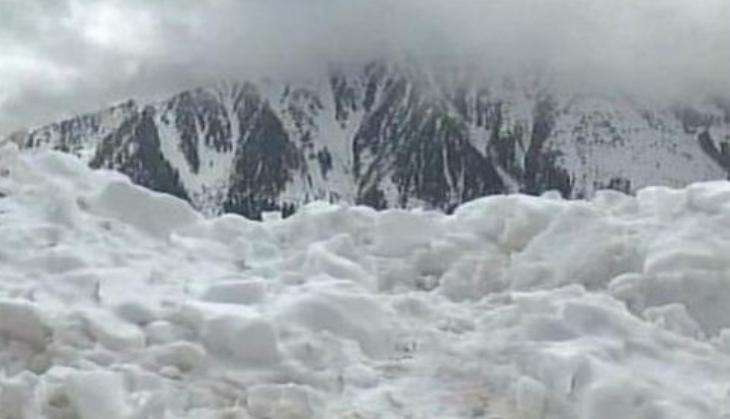 15 Indian soldiers lost their lives in two separate avalanches in Gurez and Sonmarg on 25 January.
Expressing grief and condolences to the kin of the departed, the Northern Command on Friday released a list consisting of the names of soldiers.
Two ghastly avalanches had hit an army camp in Gurez sector of Bandipora district near the Line of Control and the Army camp of 115 Battalion at Sonmarg in central Kashmir's Ganderbal district respectively on Wednesday.
While an avalanche hit a patrol party which was on its way to a post in Gurez sector on Wednesday night, the other hit two shelters occupied by two officers and four jawans.
It was reported on 26 January that four soldiers were missing. However, search teams have now recovered the missing bodies of five soldiers.
Major Amit Sagar, Nb Sub Aram Singh Gurjar, Havildar Vijar Kumar Shukla, Naik Ajit Singh, Sepoys Anad Gawai, Azad Singh, Devander Kumar Soni, Elaverson B, Nagaraju Mamidi, Samundare Vikas, Sandeep Kumar, Sandeep Kumar, Sanju Suresh Khandare, Sundar Pandi, Sunil Patel and CFN Ankur Singh are those who lost their lives in the calamity.
Gurez and Sonmarg are the same avalanche-prone sectors where 16 soldiers were killed and four others injured in two snowslide-related incidents in March 2012.
In February 2010, at least 15 Armymen were killed after an avalanche hit a military camp in the Khilanmarg area near Gulmarg.
-ANI