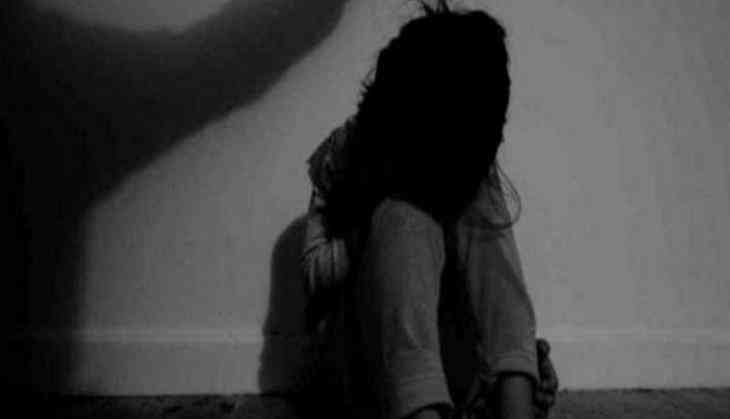 A 14-year-old boy allegedly raped an 8-year-old girl in CB Ganj's Sarania village in Uttar Pradesh's Bareilly.
According to sources, the boy raped her while playing in the field.
The boy has been arrested by the police after he confessed his crime.
This incident comes amid huge outrage over Kathua and Unnao rape cases.
It is to be noted that on April 21, the Union Cabinet approved the amendment in POCSO Act, putting a stamp on awarding death penalty to the rapists of children below 12 years of age.
(ANI)