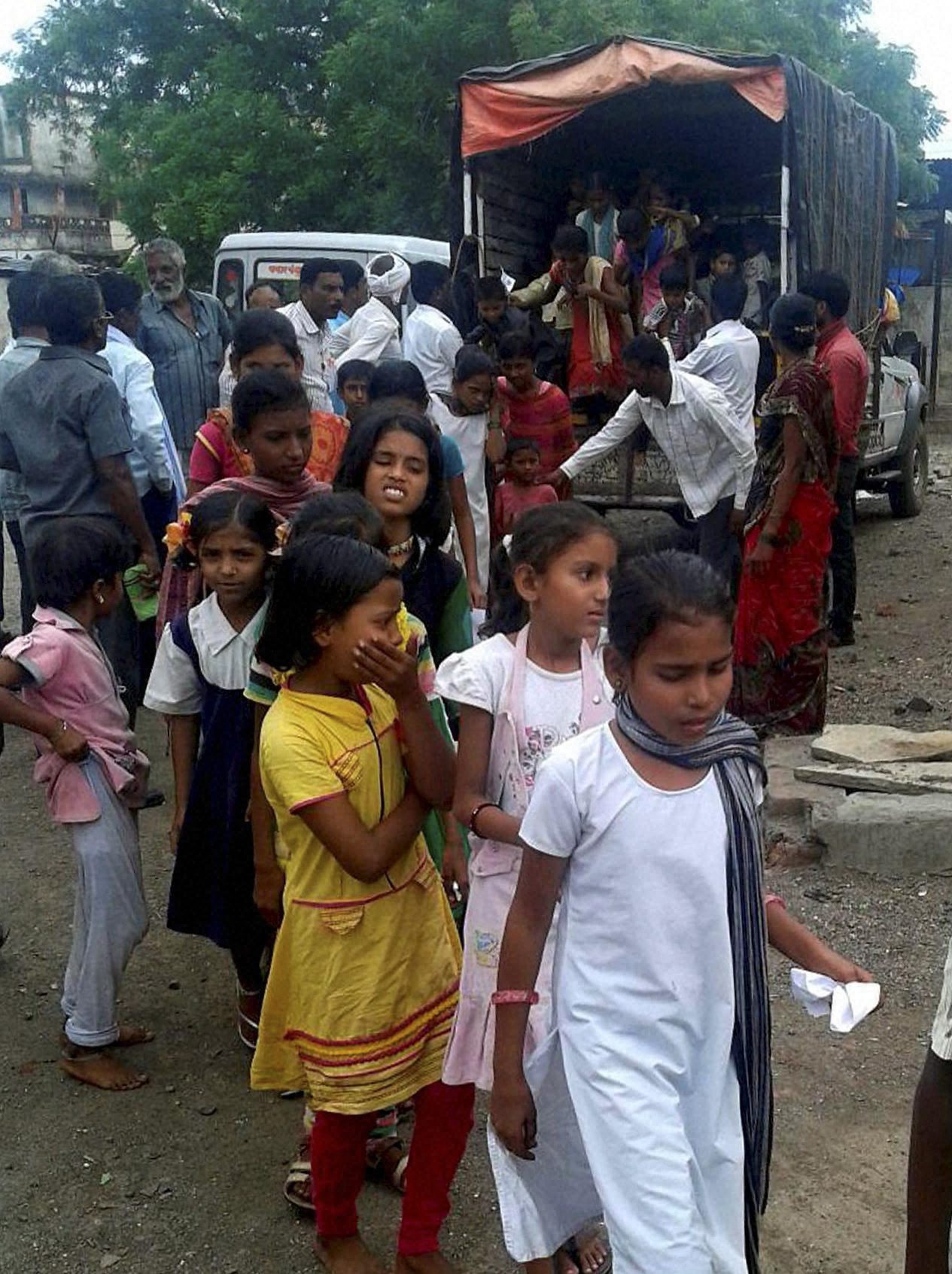 As many as 120 children at a Zilla Parishad school at Dhaswadi village in Latur district of Maharashtra suffered food poisoning on Friday afternoon ie 17 July, PTI reported.
Soon after the students had their mid-day meal of khichdi and beans-curry (`usal') provided at the school, they started complaining of nausea and vomiting.
All of them were admitted to government hospital at Ahmetpur in the district. As many as 78 of them were later discharged.
All the students were said to be out of danger. ZP officials visited the school.
This is the second such incident in the state in quick succession. According to ANI, nearly hundred school students had to be hospitalised after consuming a midday meal in a primary school in Nanded, Maharashtra on 11 July.