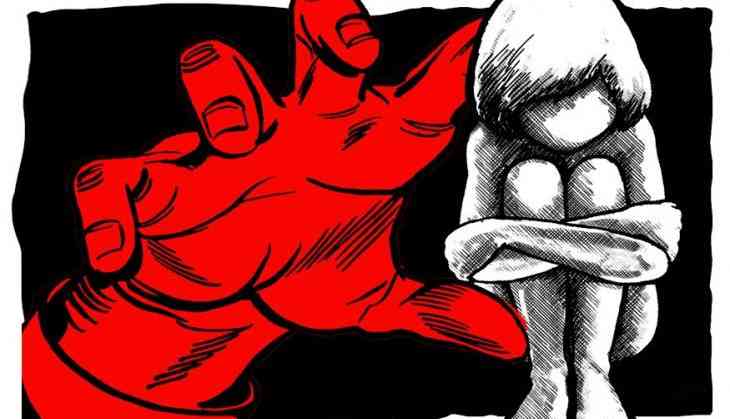 Rape cases in India have reached to uncountable numbers now. As every day, a crime against a girl come to light and made all of us shamed that why we are unsuccessful in protecting our girls. Recently, an 11-year-old girl allegedly raped by a teen in Ghazipur madrasa in Delhi.
The rape survivor has recalled the gruesome incident and revealed about what had happened to her. She said that the accused forcefully took her to the Madrasa and took her phone. Madrasa owner threatened the girl and also to killed her family.
She revealed about this ghastly incident while talking to ANI, she also said that the water that was given to her for was containing something due to which she fell asleep.
The rape survivor told that when she woke up next day and found her clothes were wet.
Reportedly, the girl was found missing after she went to the market on 21 April.
The case came to light when her father lodged the missing report in Police station. Later, Police found a CCTV footage in which they found that accused was seen taking the girl along with him. Police confirmed that the juvenile had kidnapped her and also raped her.
Later, police have arrested the juvenile accused and took him into their custody. They also rescued the girl on 22 April.
The accused was sent to a juvenile justice home. But on April 27, police authorities arrested the prime accused, a cleric under POCSO. But the cleric claims to be innocent.
Also read: J Dey Murder Case: Breaking! MCOCA court announces Chhota Rajan guilty while Jigna Vora, Paulsen Joseph acquitted in the journalist murder case