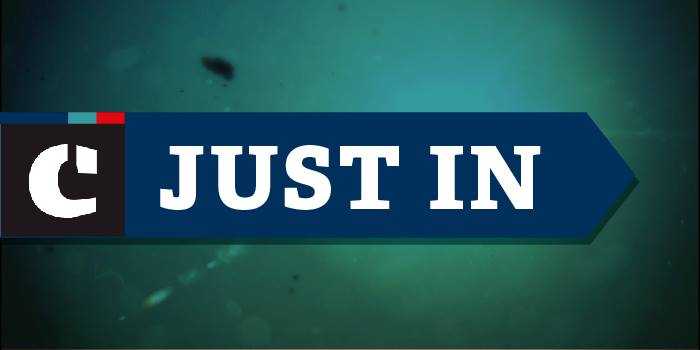 In a tragic accident, 13 students of Abeda Imamdar College, Pune have drowned while on a college trip. Fifteen students got washed away in the waves, of which two are still missing.
The 13 bodies were recovered during search ops.
A group of 115 students had gone on a trip to Murud Beach, Raigad when the incident occurred.
Coastguards and the local police are still conducting search and rescue operations for the missing.