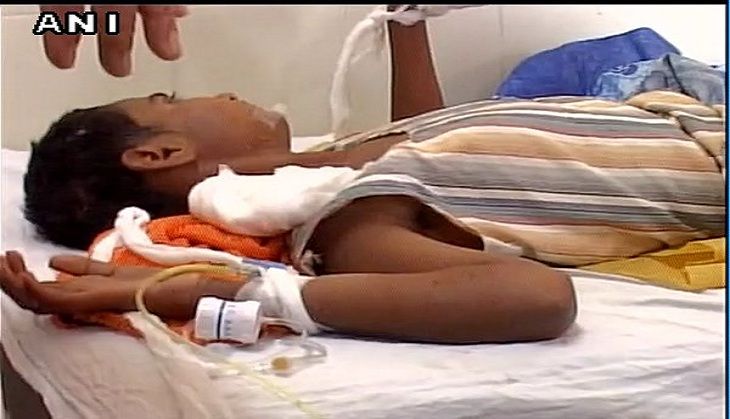 A mysterious disease has claimed the lives of at least 11 children with special needs at a state-run rehabilitation center in Jaipur.
According to sources, all the deaths have occurred during the past 12 days. The special-care home is funded and governed by the Rajasthan government's Women and Child Development Ministry.
The first death was reported on 21 April when some of the children were admitted to the JK Lone Hospital after they complained of vomiting and dysentery. The doctors suspect that some unknown germs may have caused the disease.
"I have been working and treating children at this home for more than 13 years. This is the first instance of its kind. We are still awaiting final medical report for conclusions," said Dr Nupur, a physician at the rehabilitation center.
Three children are said to be in serious condition. They are under constant observation at JK Lone hospital. According to Anita Chaudhary, the superintendent of the rehabilitation center, "We cannot speculate until autopsy report of the deceased children is out. We had lost no time in referring the children to JK Lone and SMS hospitals. The food and water samples have also been sent for lab testing."
Chief Minister Vasundhara Raje visited the center on 29 April. State minister for Social Justice Arun Chaturvedi and a few senior bureaucrats also visited the center. The National Human Rights Commission (NHRC) has taken suo motu cognisance of the matter.