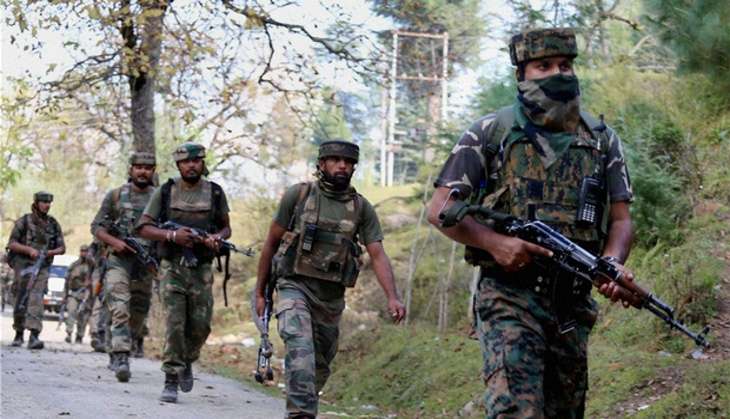 On 9 November, Pakistani troops once again resorted to heavy shelling in Jammu and Kashmir's Kupwara district targetting Indian posts and civilian areas along the Line of Control, claiming the life of one jawan.
The jawan succumbed to bullet wounds as firing broke out at the border in Machal sector in Kupwara district today.
Meanwhile, two LeT terrorists were gunned down in an encounter that broke out between security forces and terrorists in Baramullah district's Watergam area.
The Indian security forces have been engaged in retaliatory action, and have reportedly inflicted heavy damage to Pakistani army posts.
Reports suggest that exchange of fire is still underway.