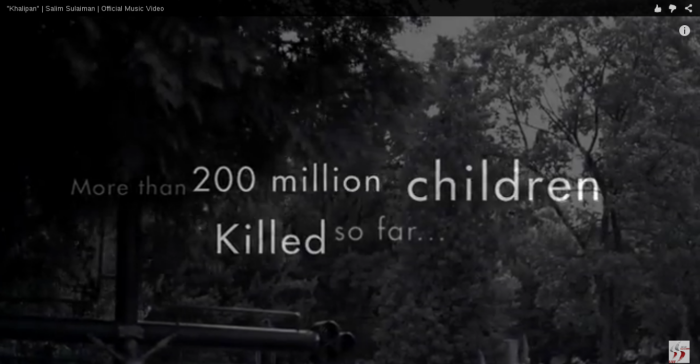 The Peshawar massacre in December 2014 which claimed lives of 132 school children shocked the entire world. Famous Bollywood composers Salim and Sulaiman have also tried to pay their tribute to the children who died in various terrorist attacks around the globe.
Similarly, there have been number of such incidents around the globe in which millions of children are killed.
The song 'Khalipan' composed by the duo is written by Amitabh Bhattacharya and was released on 21 August.