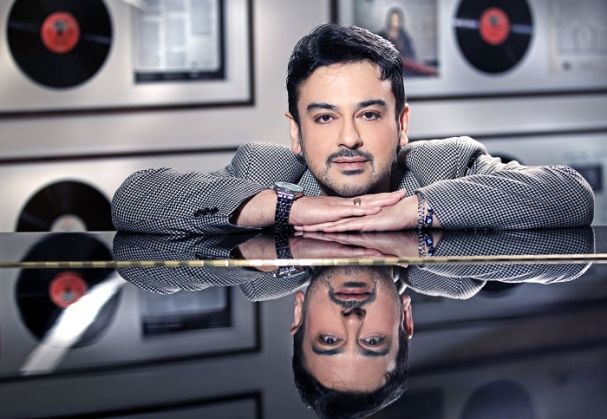 Pakistani singer Adnan Sami has been granted Indian citizenship with effect from 1 January, 2016 following his request to the Centre to legalise his status in the country on humanitarian grounds.
Officials in the Union Home Ministry said Mr. Sami will be an Indian citizen with effect from 1 January, 2016.
As of now, Mr. Sami is on a three-month visa extension which was given to him on 6 October by the Ministry.
The 46-year-old singer, who has made India his second home for the past few years, had made a representation to the Home Ministry on 26 May this year requesting his stay in India on humanitarian grounds.
Lahore-born Mr. Sami had first arrived in India on 13 March, 2001 on a visitor's visa with the validity of one year which was issued by the Indian High Commission in Islamabad.
His visa was extended from time to time. His Pakistani passport issued on 27 May, 2010 expired on 26 May, 2015 and his passport was not renewed by the Pakistan government which led him to approach the Indian government with the request to legalise his stay in India on humanitarian grounds.
Mr. Sami's two songs from the album, Kabhi To Nazar Milao and Lift Karaa De, whose music video starred actor Govinda, were a sensation in the early 2000s.
This year the singer tasted success after his song Bhar Do Jholi Meri in Salman Khan-starrer Bajrangi Bhaijaan was a smash hit.
-- PTI