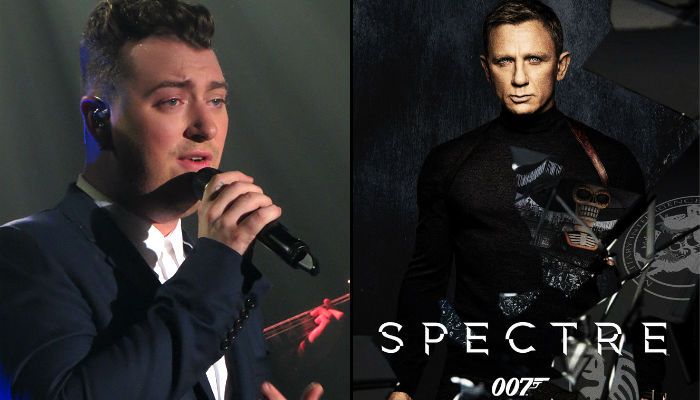 Grammy-winner Sam Smith will croon the theme song of 24th James Bond film, Spectre.
Smith had been the long-running favourite but had denied any involvement and even pointed the finger at Ellie Goulding, who had been another top choice alongside Ed Sheeran.
Smith, 23, follows on the heels of Adele, who sang the theme for Skyfall, winning an Oscar for her efforts, and keep Bond theme song firmly in the UK after a lengthy spell across the Atlantic, said The Hollywood Reporter.
Also read: Can Salman Khan overshadow James Bond this November?
They also become the first group to perform the title track since 'Garbage for The World is Not Enough' in 1999 and the first British outfit do so since 'Duran Duran' for 1985's 'A View to a Kill.'
Spectre, which will feature Daniel Craig in his fourth performance as James Bond, is due to be released in the UK simultaneously with its London world premiere on October 26 before hitting the US on November 6.
Watch Spectre trailer here:
-- PTI