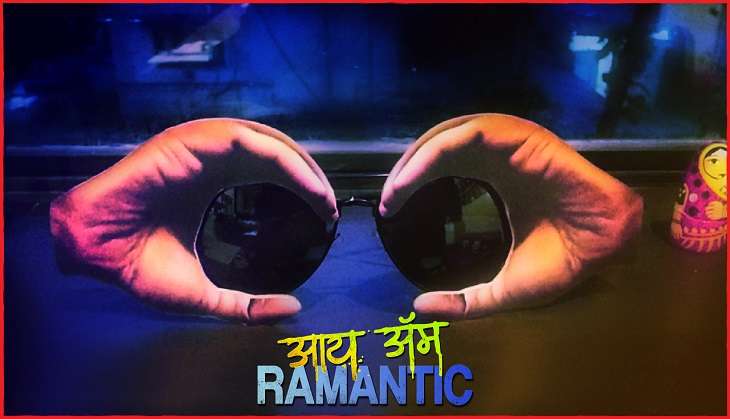 Bollywood doesn't produce many psychotic thrillers. And the ones which are made are extremely serious and show an inevitable relationship with the cop and the criminal. Anurag Kashyap's Raman Raghav 2.0seems to be breaking the mould, though.
The makers of Raman Raghav 2.0 have just released a video -- I am Ramantic and it's trippy, to say the least!
With more than half the content in the video being user generated, it is obvious that 'Raman Raghav' fever is rife across India.
Also Read: Raman Raghav 2.0 News
Thousands of people sent their 10-second videos sporting the 'Raman Raghav 2.0' sunglasses and the best ones have made it to the final cut.
The video also brings out the subliminal chemistry shared between Nawaz and Vicky and that is something to look forward to. The excitement around the film, amongst critics and 'mainstream' audiences alike is palpable.
Raman Raghav 2.0 marks the return of Kashyap and Nawazuddin Siddiqui, who have worked together in Black Friday and the two-part crime saga Gangs of Wasseypur.
Directed by Anurag Kashyap, Raman Raghav 2.0 is a Phantom film presentation all set to release on 24 June.