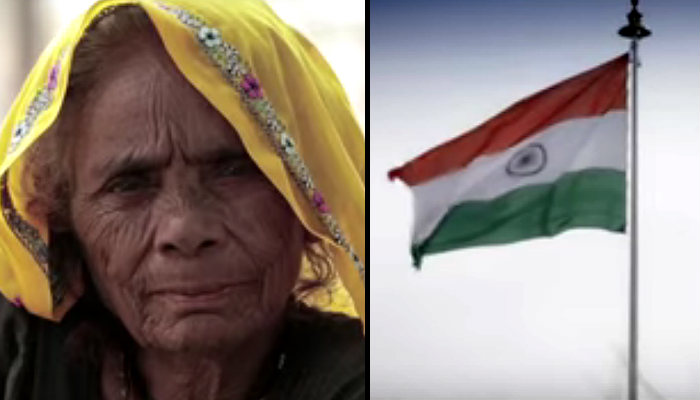 PM Narendra Modi's #SwachhBharat campaign has garnered support from various people across the country. As the campaign clocks a year, fusion band Indian Ocean has launched a new music video Banega Swachh India to re-infuse the notion of the campaign in Indian citizens.
It is an inspiring video with peppy beats and energetic vocals. The video has been shot at various historical monuments across the country. You can see Qutub Minar (Delhi), Humayun's Tomb (Delhi), Amer Fort (Jaipur) among others, in the video.
Apart from the band members of Indian Ocean, it also features Dr Palash Sen of Euphoria, Agnee band members and Subir and Nitin Malik from Parikrama.
Watch the video here:
Quite hopeful!