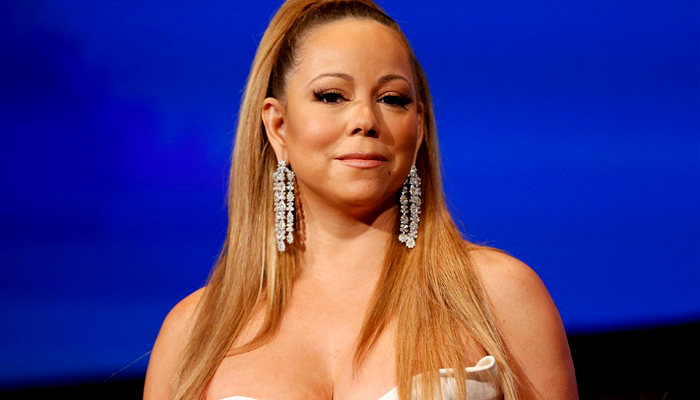 Mariah Carey is now a part of Lego Batman as she will voice a character in Warner Bros' spin-off of 2014's critical and commercial smash, The Lego Movie.
According to sources, the 45-year-old songstress will join a host of stars for the film, including 'Arrested Development's' Will Arnett as Batman and Michael Cera as his sidekick Robin, New24.com.
While Carey was previously tipped to voice the character of Commissioner Gordon, but insiders revealed that she will play a different character but no specifics have been revealed.
-- ANI