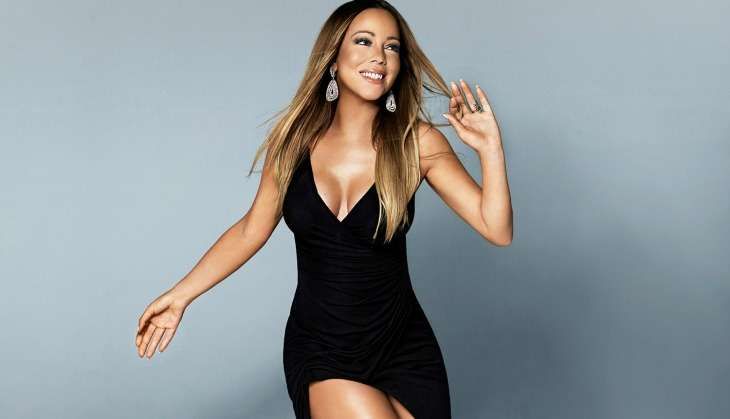 Singer Mariah Carey's team says her New Years Eve performance was sabotaged by the TV show's producers for the sake of ratings.
Carey's manager sent a letter on New Year's Day to Dick Clark Productions, saying they set her up for failure by letting her take the stage before more than a million people in Times Square - and millions more watching at home - with malfunctioning sound gear, reports pagesix.com.
"You know her inner ears were not working and your entire production team did not set her up to win," manager Stella Bulochnikov wrote to Mark Shimmel, whose company produced Carey's TV show, which was broadcast live on ABC.
"And Mariah kept telling them (something was wrong) on stage in real time," Bulochnikov typed in all caps in the letter.
"They kept on ignoring her. She took a hit honouring her commitment to you. I should have pulled her off the stage. This is sabotage."
Bulochnikov ended the letter by demanding a "formal apology" and saying the singer may pursue legal action if no acknowledgment is made.
Bulochnikov later told The Post that she doesn't believe Dick Clark producers deliberately caused the diva's equipment to malfunction - causing her to be humiliated as she floundered on stage for several minutes unable to sing her own hit songs.
But Bulochnikov does think the company saw an opportunity once the performance started going south.
"Once things went wrong, they took the decision to keep rolling and make her look like a train wreck for the ratings," said Bulochnikov. "They owe her a public apology."
While Dick Clark Productions declined to respond, a source claimed the real sound issue was that "Mariah didn't rehearse".
--
IANS