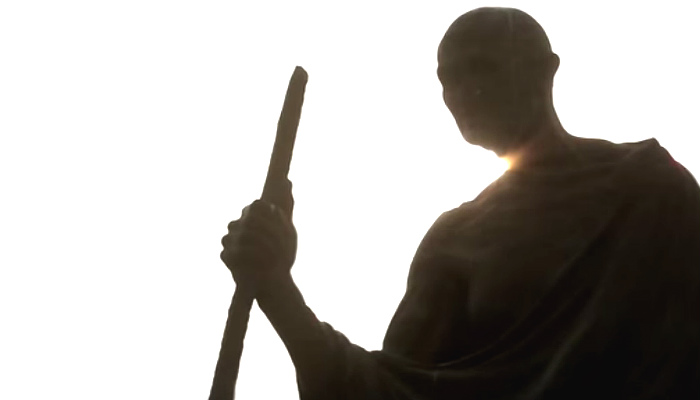 Here's a beautiful tribute to Mahatma Gandhi on his 146th birthday. Saregama music has produced a music video that features Padma Shri Ustad Amjad Ali Khan and his sons Amaan Ali Bangash and Ayaan Ali Bangash rendering the instrumental version of Raghu Pati Raghav Raja Ram.
The serene and powerful video showcases the historical monuments of Delhi. The best part of the video however, is the message that it gives.
It shows random people spreading the teachings of Mahatma Gandhi in the most peaceful way. Check it out here:
Feeling motivated?