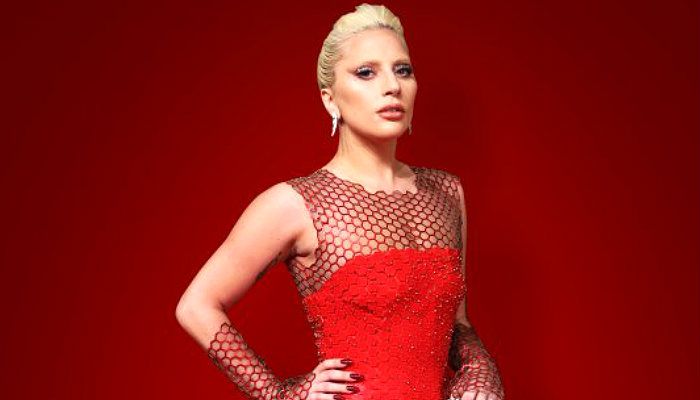 After showing her acting skills in The American Horror Story: Hotel, Lady Gaga is all set wear editor's hat.
The 29-year-old songstress has been given the honour of being the cover girl and guest editor for V Magazine's January issue, reports E! Online.
Talking about the issue, the Poker Face hit-maker said that it is about people coming together to express a passion for art and fashion and to go out to make a change.
Also read: Lady Gaga's back-to-back white looks will make you forget her bizarre fashion moment
Meanwhile, Stephen Gan, the Editor in Chief of V Magazine, said that choosing Gaga for the magazines cover and guest editor was a no-brainer because she's part musician, part notorious style setter and part opinionated editor with strong convictions.
Also read: Lady Gaga's 'Till it happens to you' video is a graphic reality-check on campus rape
-- ANI