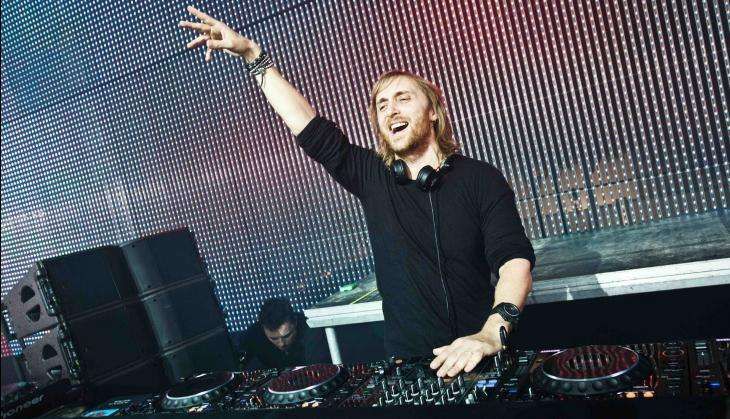 Internationally acclaimed DJ and music producer David Guetta who won Grammies in 2010 and 2011, will be in India for a charity performance on 12 January, 2017.
The profits from the special charity performance at the gig, put together by the organisers of Sunburn -- one of the India's biggest electronic dance music festivals -- will go towards educating underprivileged children.
The DJ will be making a special contribution towards underprivileged children with the help of children's non-profit organisation Magic Bus, as all the funds raised from the performance will be donated to the latter.
"India is a magical place. The energy that I get from the country and the fans creatively inspires me. Music can change lives," Guetta said in a statement.
Guetta first toured India in 2012, and has subsequently performed to massive crowds all across the country. Other than his charity gig, Guetta will performing in Mumbai on 13 January, in Hyderabad on 14 January, and in Noida on 15 January.
Fan boys and girls, go get your jam on.
--
with inputs from IANS