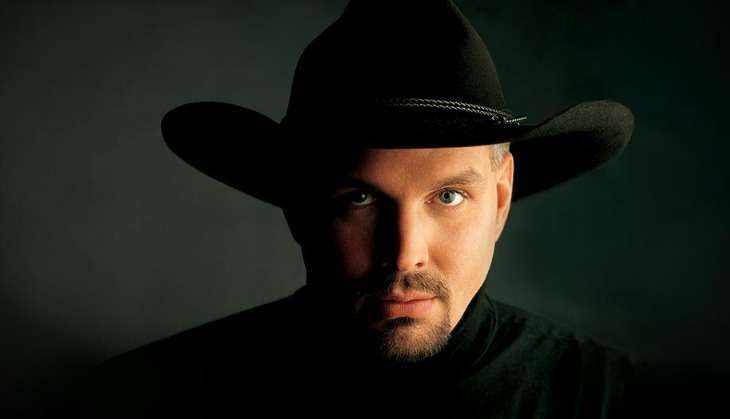 Singer Garth Brooks took home the top prize of Entertainer of the Year at the 50th annual Country Music Association (CMA) Awards.
Held on Wednesday night in Nashville, the ceremony saw Brooks, who returned to country music in 2014 after a lengthy hiatus, beat out last year's winner Luke Bryan, Chris Stapleton, Keith Urban and Carrie Underwood, reports rollingstone.com.
Carrie Underwood was named Female Vocalist of the Year for a fourth time, her first win in the category since 2008. Chris Stapleton repeated in the Male Vocalist race, delivering a humble and heartfelt acceptance speech that nodded to everyone from Dolly Parton, who received the Willie Nelson Lifetime Achievement Award, to wife Morgane Stapleton.
Right around last year's CMA Awards, Eric Church released his album Mr. Misunderstood. That record took home Album of the Year honours this year, with Church performing its current single Kill a word with vocalist Rhiannon Giddens.
The Single and Song of the Year winners were both inspired by personal experience. Thomas Rhett wrote the Single of the Year Die a happy man for his wife, while Lori McKenna penned Tim McGraw's Humble and kind, the Song of the Year winner, for her children.
-- IANS