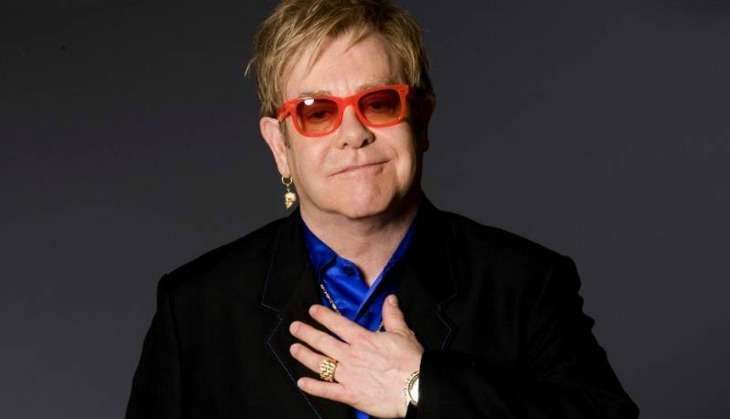 The sexual harassment lawsuit pending against singer Sir Elton John has been dropped.
Jeffrey Wenninger, Sir John's former bodyguard, sued the latter in March, claiming that while they were in a car in 2014, the Imagine hitmaker allegedly grabbed his genitals and said, "say hello to uncle Elton."
It has, however, now been confirmed that the case against the Rocket Man singer has been withdrawn after a settlement was reached by the two parties.
A spokesperson said: "The case was withdrawn, with no payment made."
The alleged incidents were previously dismissed by the entertainer's representatives as a "baseless lawsuit brought by a disgruntled former security officer seeking to extract an undeserved payment".
Wenninger was John's bodyguard for 12 years, until September 2014.
--With inputs from IANS