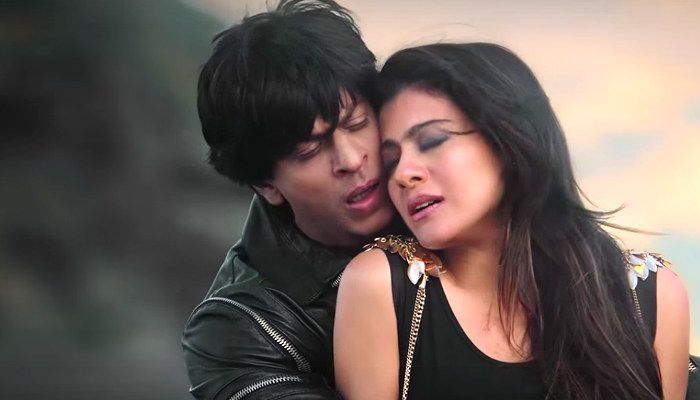 It is one of the most beautifully shot songs but shooting Gerua on Shah Rukh Khan and Kajol in the scenic but cold climate of Iceland was no cake walk for the Dilwale team.
Giving a sneak peak into the making of the song, SRK-Kajol explained how they defied the cold to capture the stunning beauty of the place for their romantic number.
Also read: Gerua song from Dilwale proves why India loves the SRK-Kajol jodi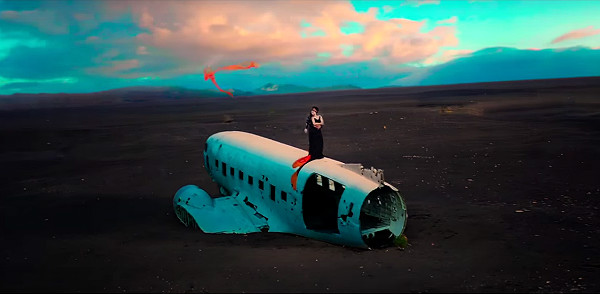 For those wondering what a broke plane was doing in the song, SRK said it was already there in the middle of nowhere and they just decided to include it in the movie.
"It was surreal. Half broken plane in the middle of nowhere.. We did not discover it. Rohit did not break it. It was just like that and the legend has it that the pilot crash landed there and saved everybody," Shah Rukh said.
Watch the making of Gerua song from Dilwale featuring Shah Rukh Khan and Kajol:
The behind-the-scenes video begins with SRK cracking a joke on Rohit, who is famous for flying cars in his movies. "After flying cars, Rohit Shetty will fly dupatta." says Shah Rukh as the camera pans to the director who is seen struggling with the long dupatta that was used in the scene.
Choreographer Farah Khan is seen complaining about the bitter cold.
Also read: Bajirao Mastani vs Dilwale: 6 things that Priyanka Chopra said before leaving for Quantico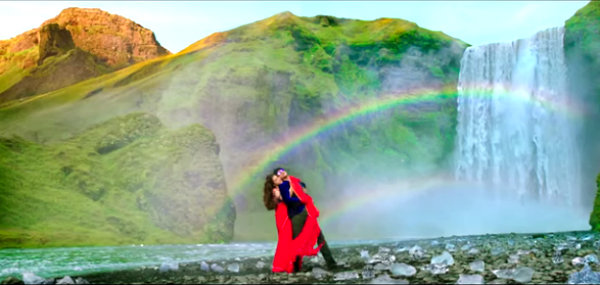 Kajol said the rainbows in the scene near the waterfall are real.
"And there are three at one time. I have never seen three rainbows together. It was amazing," Shah Rukh said.
Also read: Watch: We put Dilwale's #Gerua visuals on Suraj Hua Madham song. You're welcome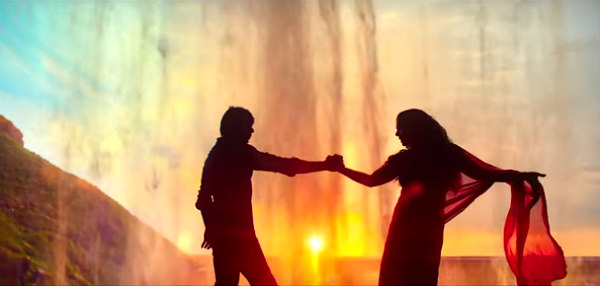 "People go and romance in front of the waterfall and green fields and we decided to do 'ulta' and go behind the waterfall. We were drenched and she saved my life.," said the actor explaining how Kajol got hold of him while he was about to take a tumble near the waterfall.
Also read: There's no emotion in Manma Emotion from Dilwale, watch it for spunky cars though