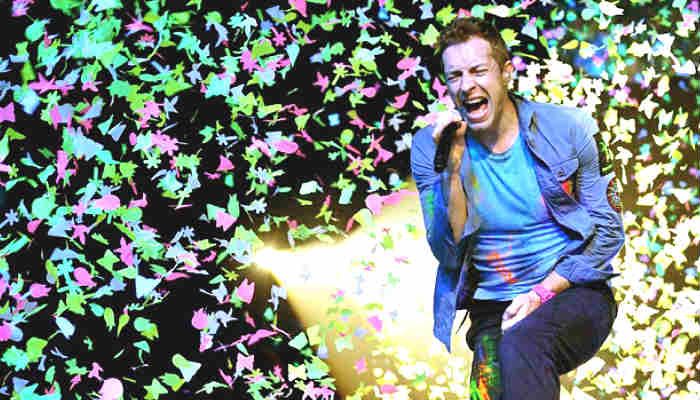 If sources are to be believed then Coldplay are going to be headlining Glastonbury for a fourth time in 2016.
According to a newspaper, Glastonbury Festival founder Michael Eavis has booked the British rock band in for a two-hour slot at the music festival and the tickets have sold out in just over half an hour this year, The Independent reports.
A source has claimed that Coldplay was Glastonbury veteran and would have no problem filling a two-hour set that punters will love.
Earlier, Coldplay performed at the festival in 2002, 2005 and 2011.