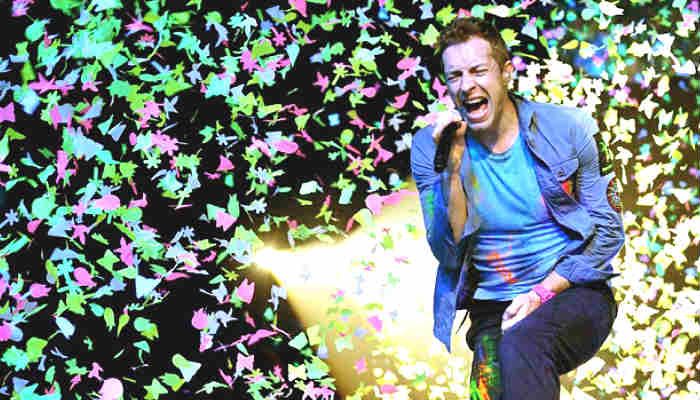 If you are a fan of Chris Martin or his band Coldplay then this news will surely make your day as the rock band has announced their first world tour in last four years.
The British rock band, who last hit the road in 2012, declared that they will go on world tour in March 2016 starting in South America before moving on to Europe, which will include shows in Glasgow, Manchester and London, the Telegraph reported.
In addition to this, the band members will not promote their 2014's fifth album, Ghost Stories, instead make sure to return to the studio faster to record their sixth album, A Head Full of Dreams, which will be released on December 5.
Also read: Coldplay performs John Lennon's Imagine in memory of Paris attack victims
Ahead of next year's tour, the band will be performing two London shows next month to support the album; small gig at the Church of St John in Hackney on December 3, and a set as part of Capital FM's Jingle Bell Ball, at the O2 Arena on December 5.
Also read: Glastonbury Festival: Coldplay booked to perform for the fourth time in a row
-- ANI