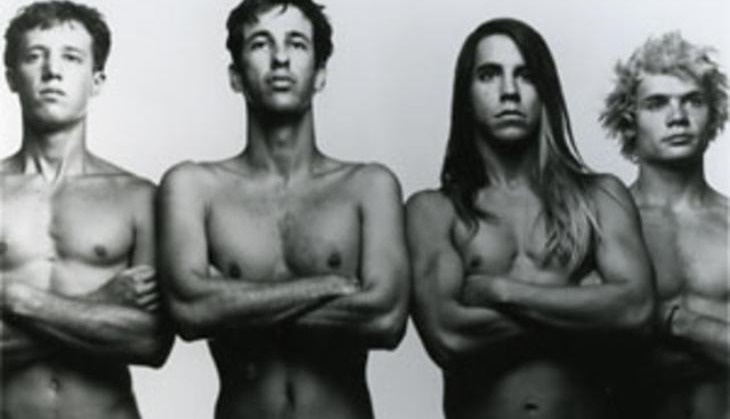 Julie Farman, a former music executive has written a scathing essay on the Red Hot Chili Peppers and their tendency to produce terrible music, and their need to sexually harass women in their radar. 
Talking about the incident when she first met the band members in 1990, Julie wrote on her blog: "25 years ago, when I worked at Epic, I had a f**ked up experience with the Chili Peppers. The incident was about a 3 on the 1-10 scale of sexual harassment in the music business of the 80s and 90s, and I never consciously thought it was that big a deal."
That anyone would think that sexual harassment wasn't that big of a deal is in itself a big deal. But here's the excerpt that explains her thinking:
"Most of the women I know who worked in the music business in the late 80s and early 90s put up with sexual harassment. We didn't talk about it to our friends, for the most part, and not many of us took any action."
Basically women in the music industry were easy targets. They had to put up with it because it was almost considered kosher. Or find a different career. 
RHCP in the 90s was a roaring success. Their album Blood Sugar Sex Magik had been received by fans with open arms. Anthony Kiedis, the lead singer, was convicted for sexual battery and indecent exposure in 1989, while later in the year - drummer Chad Smith and bassist Michael Balzary were arrested for battery. 
The band was visiting Epic Records and discussing their marketing plans with Julie when she offered to show them the records and CDs. But apparently an invitation to the storage room was taken as an invitation to pass sexually explicit comments without provocation. She writes:
"As we looked in the cabinet, they pressed up against me and told me about all of the ways we could make a super sexy sandwich. At first, I thought they were joking. When I realized they weren't, I ran from the storage room to my office, where I closed my door, sat down at my desk, and cried."
In the society we live in, sexual harassment is hardly new. It is hardly discussed. It is hardly punished. The fault lies partly with the fact that we've been raised to feel ashamed at someone else's misdemeanor. We've been told that rape, harassment, and sexual exploitation is our fault. So even though we wish she had exposed the band in 1991, Julie's decision is hardly surprising. 
The question truly is, will the band come forward with an apology? Will several more such skeletons fall out of their closet? Will this snowball into something that will finally see men - celebrities at that - being punished for something they often feel they are entitled to? Hope, for now let's keep that alive.  
--
Edited by Abha Srivastava
Also read: