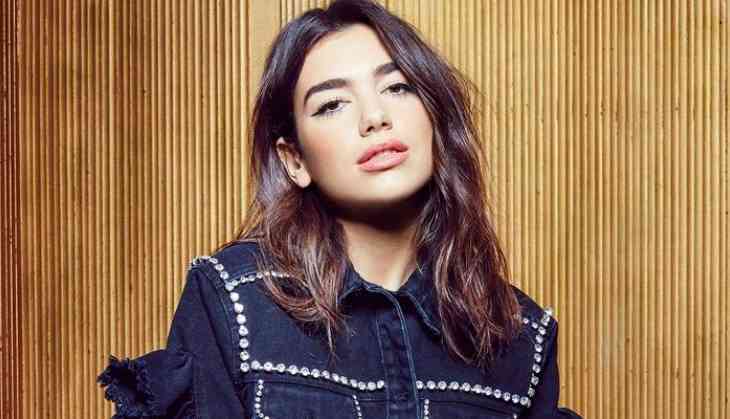 Dua Lipa's last summer song 'New Rules' broke the records with 1.1 billion views and counting. The 22-year-old has teamed up with Calvin Harris's 'One Kiss'. Her recent song 'IDGAF' generated a beautiful self-love meme.
Also Read: Empire Records adapted for Broadway Musical adaptation
Watch the video here:
Sabrina Claudio feat. Khalid "Don't Let Me Down"
Wild Moccasins "Boyish Wave"
FLETCHER "I Believe You"
FLETCHER spoke to lots of other female songwriters and women in music before writing this track.
Also Read: India's Anish Sood wins Independent Music Awards in New York