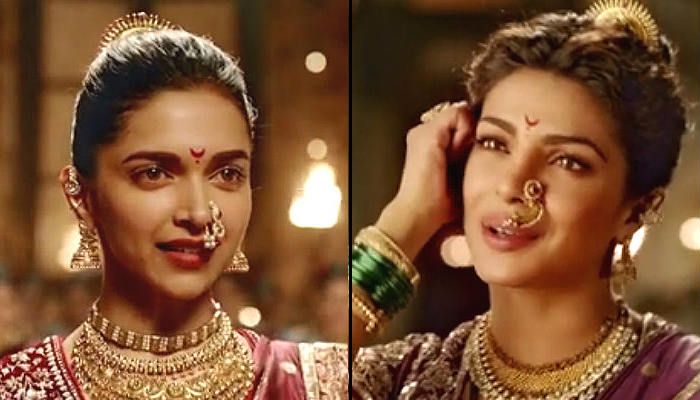 The new Bajirao Mastani song, Pinga, is out. Eros International has launched the much-awaited song featuring a dance face-off between the two leading ladies of the film, Deepika Padukone and Priyanka Chopra, on their official website.
While both Priyanka and Deepika are graceful dancers, all eyes are sure to be on Priyanka in this song. Not only is she the more emotive of the two but she seems to carry off the Marathi look with absolute ease. Deepika, on the other hand, seems to be displaying some restraint, proving that she is dancing only for her man, Bajirao.
Also read: Following Aishwarya Rai Bachchan, Salman Khan too opens up on Bajirao Mastani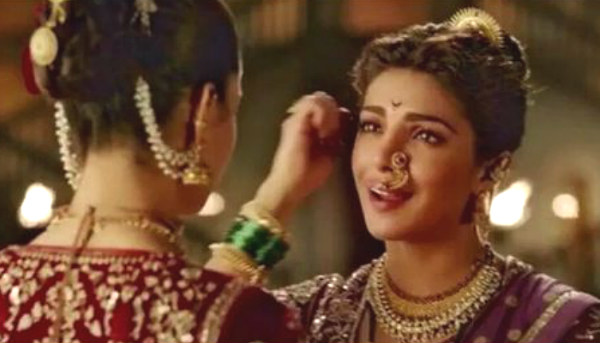 The song is a celebration by two women performing for a man that both of them are in love with. The song, however, lacks the intense energy that Lavani songs are known for.
Pinga also seems to be giving a hint about the plot behind. It appears as if it is a welcome song for Mastani after she gets married to Bajirao, as Kashibai is seen trying to introduce her to the world of Marathi celebration.
Also read: Bajirao Mastani team calls off Pinga song launch following the unfortunate #ParisAttack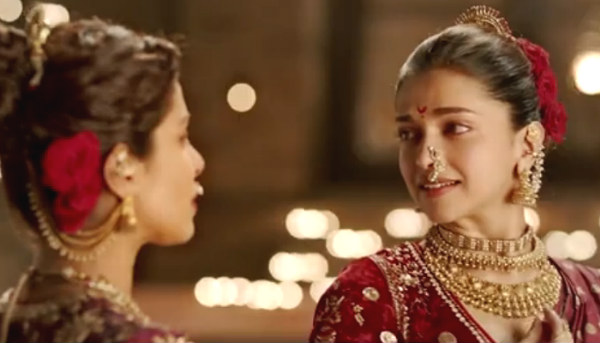 That being said, Remo D'souza's choreography is perfect for the setting. One look at Pinga and you can be certain that it will be compared to the iconic Madhuri Dixit-Aishwarya Rai dance face-off in Dola Re Dola - from Sanjay Leela Bhansali's Devdas (2002). Pinga, however, manages to hold on its own, with its unique flavour.
You can watch the Pinga song from Bajirao Mastani here.
If this makes you want to watch Dola Re Dola again, scroll down for the video:
What did you think of Pinga? Did you think Priyanka and Deepika did justice to the Marathi folk song?
Also read: War sequence is one of the major highlights of Bajirao Mastani, says Deepika Padukone