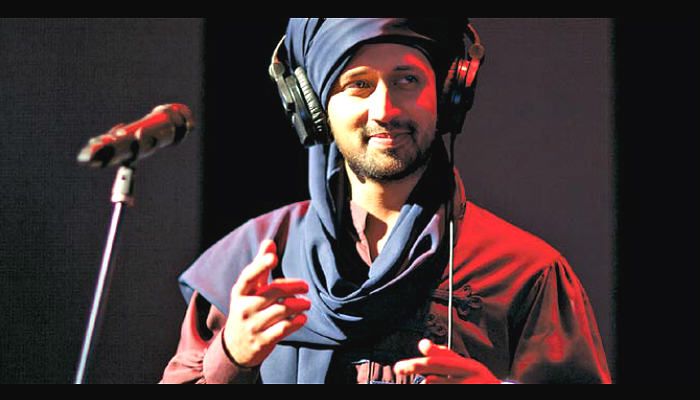 Just how many times do we end up listening to something else while searching for some particular video on YouTube?
I just came across this video from Pakistan Coke Studio, Season 5, while searching for some other video on YouTube. The episode has singer Atif Aslam singing something rather unusual.
It is classical but still not give you those typical classical vibes. While it is unnecessary to mention what a great talent Aslam is, this video will upgrade his position on whatever talent metre you rate him.
Watch Atif Aslam singing Dholna here:
Now, this video has pushed me to do something really interesting for you all. Watch this space out for more!