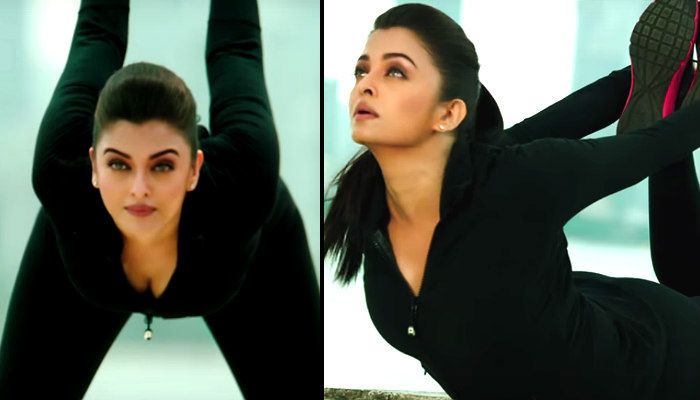 Filmmaker Sanjay Gupta's Jazbaa is out with a new song -- Kahaaniya. The song shows off the movie's leading actor, Aishwarya Rai Bachchan slaying her fitness game.
It shows the actress, who plays a lawyer, running and working out around the sea. The video also focuses on the morning lifestyles of Mumbaikars.
Watch Kahaaniya from Jazbaa here:
#JustSaying: It looks more like Aishwarya Rai's workout video has been converted into a song for the film. There seems nothing more to it.
Starring Irrfan Khan, Jackie Shroff apart from Aishwarya Rai Bachchan, Jazbaa is slated for release on 9 October.